Services
Being creative and all.. Sounds great. But what does this mean? What are you actually doing? And maybe even more important, what don't do you?
Digital Creative with humor (if I can say so myself), lot's of structure and loads of flexibility.
Can there be more contradictions in one sentence? After 15 years I can say I am a person of contradictions. I am very flexible in handling projects: weather it is on the dot PRINCE2 management, or more on-the-flow dealing with things. I am capable of dreaming with you about impossible things, and then getting our feet back on the floor to actually realize it.
01
STEP I
Brainstorming And Thinking
02
STEP II
The Creative development process
03
STEP III
Testing, finalizing And project Delivery
Oh, so you want a new website? Let's first write your story instead.
When you have your story in order, your website will follow without problems. A common "mistake" is to start making your website when you actually don't know yet who you are and why you do what you do. I work a a lot together with Soulstores. Talita Kalloe helps you with finding and writing your story. All that's there's left for me to do is visualize it in the best way possible.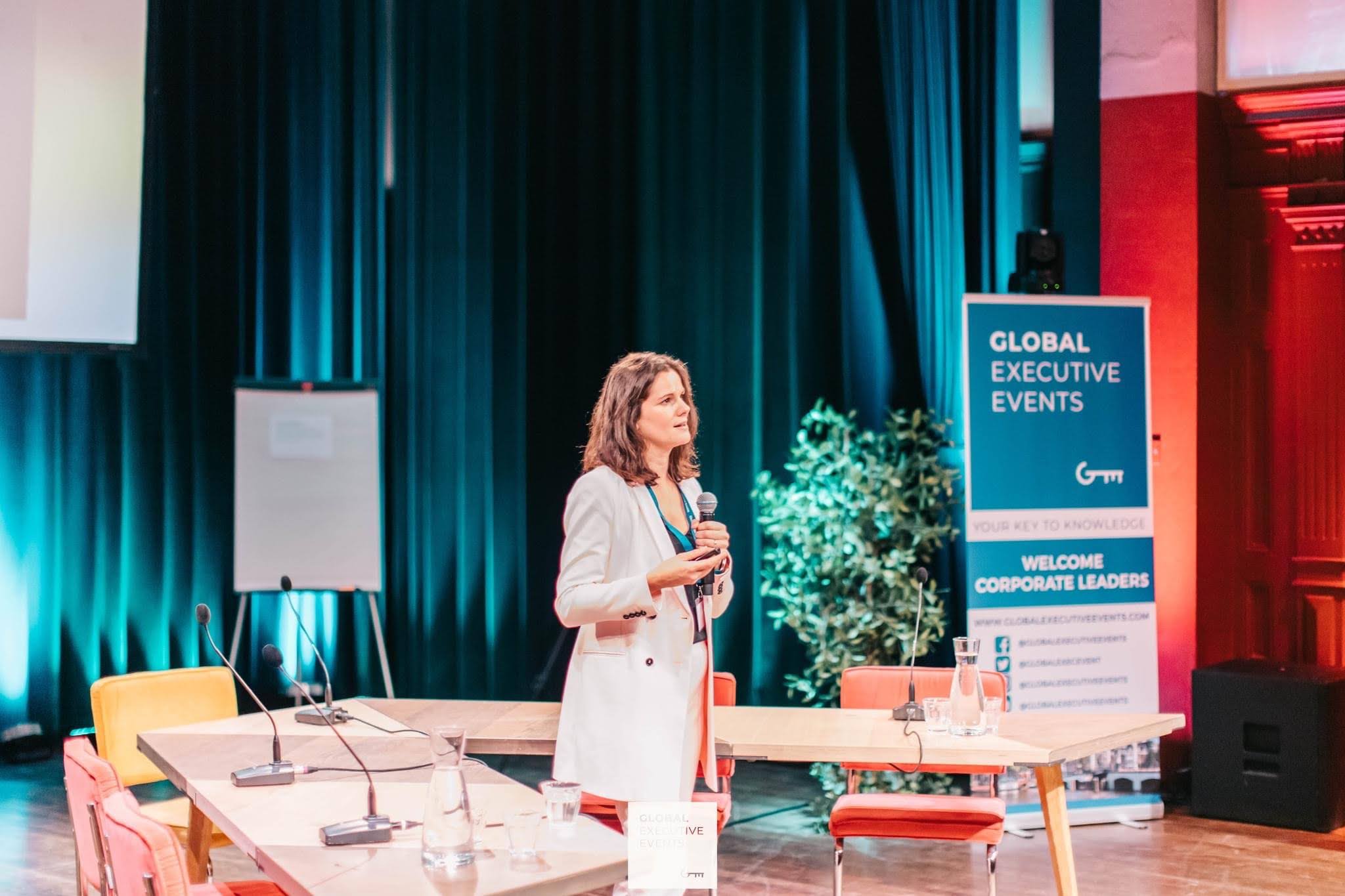 You need a energetic speaker at your conference?